Becky's Kidneys by Paulette Miles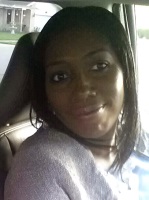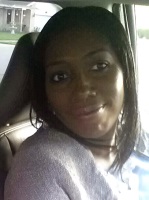 Paulette Miles is a single parent of four children and an author. She grew up on the South Side of Chicago in the Robert Taylor Homes. Writing and reading has always been an important aspect of Paulette's creativity. She began writing as a child and continues to fascinate others with her inspirational thoughts.
Paulette attended the University of Illinois at Chicago and received a Bachelor of Arts in Psychology. She also attended William Dawson Technical Institute and graduated from the Licensed Practical Nurse Program. She is now a nurse and works on the South Side of Chicago. Paulette Miles has always liked to help people and she enjoys helping children read.
Paulette Miles wants all the young people to enjoy reading so that they can cultivate their minds for learning and equip themselves better to reach their destinies. She is aware of the challenges to obtain a good education in dangerous and dysfunctional neighborhoods. Yet, she wants all to know that achieving your goals and reaching your dreams can happen. Literacy is key and once you become an advocate for reading, nothing is impossible!